It's certainly been quite a while.
Here's what's been going on:
Firstly, I've been writing. And performing! In a recurring show called Evening with the Authors. Here's a video of my latest performance.
Visit us on Tumblr | Facebook | Twitter
Download the podcast: The Big Pretty Podcast
Next - now that the football is done, people can pay attention to comedy again here in Indianapolis. As the photographer for Rocketship Comedy, I've had the fortune of capturing some neat moments. It's a great job when I get to have a beer and a laugh.
Here are some photos from the Jake Head show at Flat 12 Biewerks.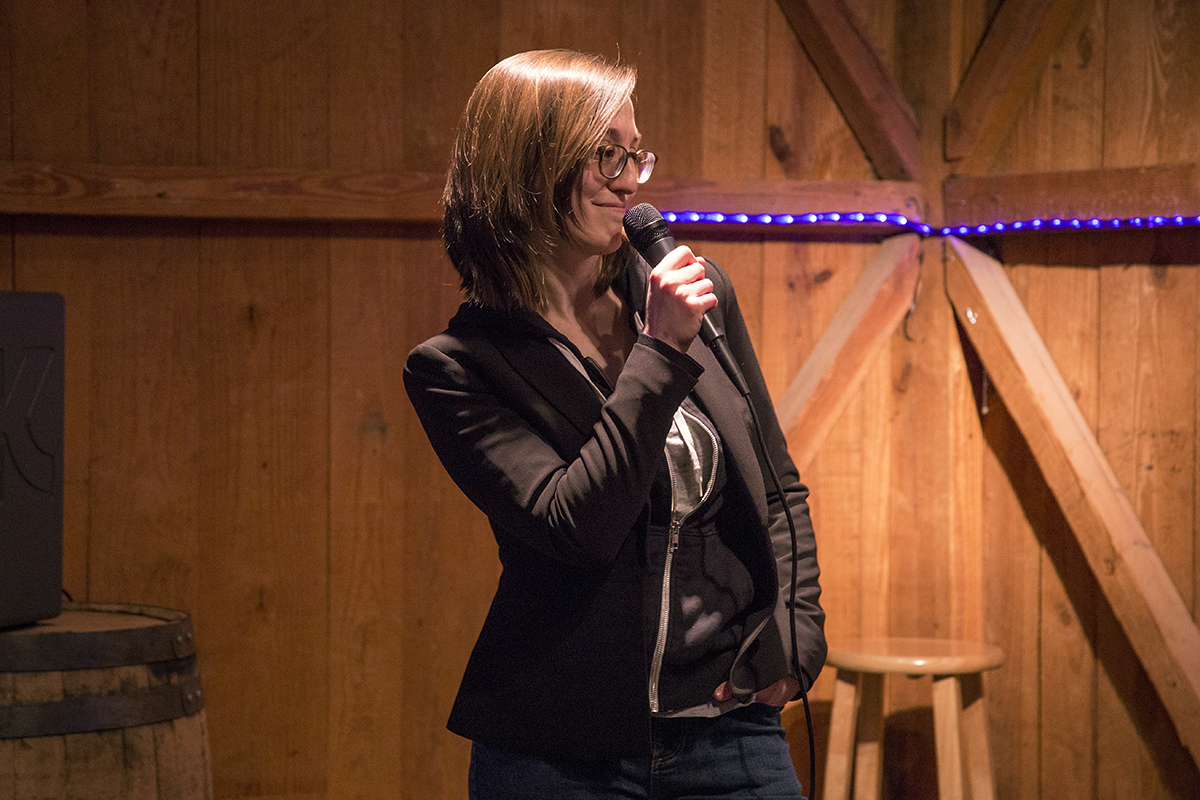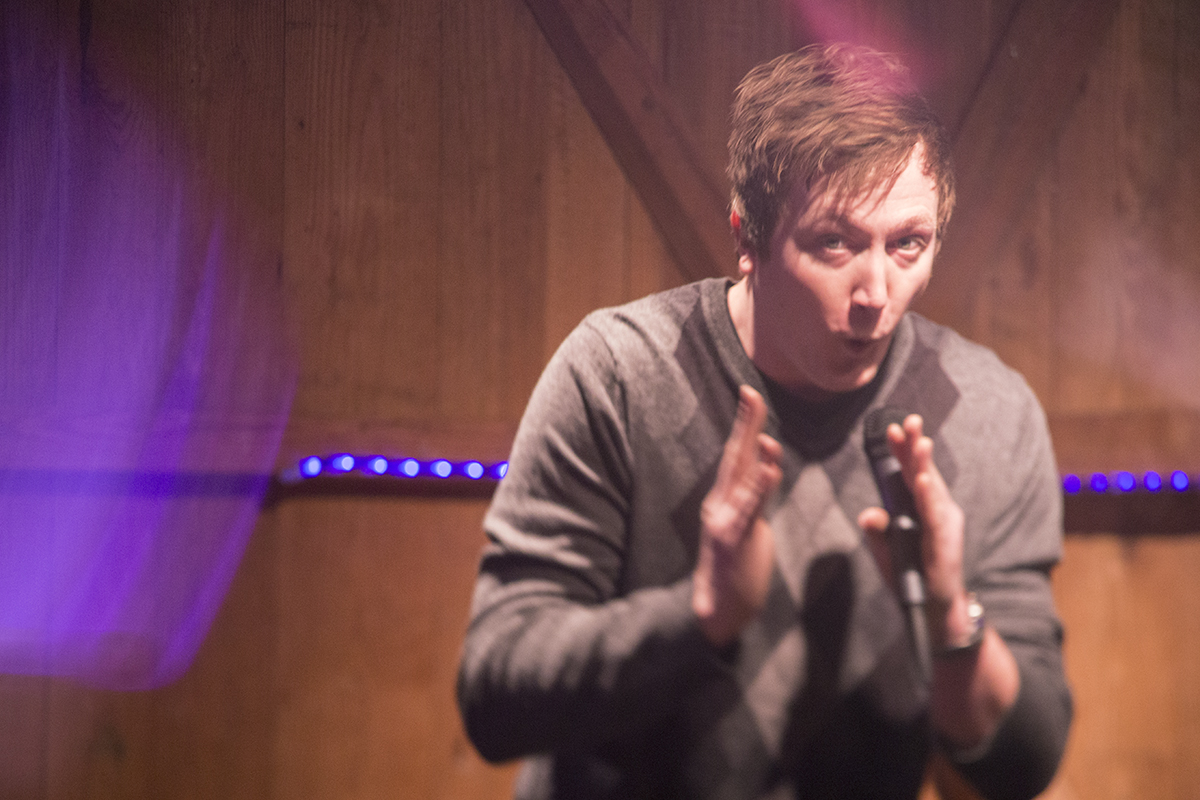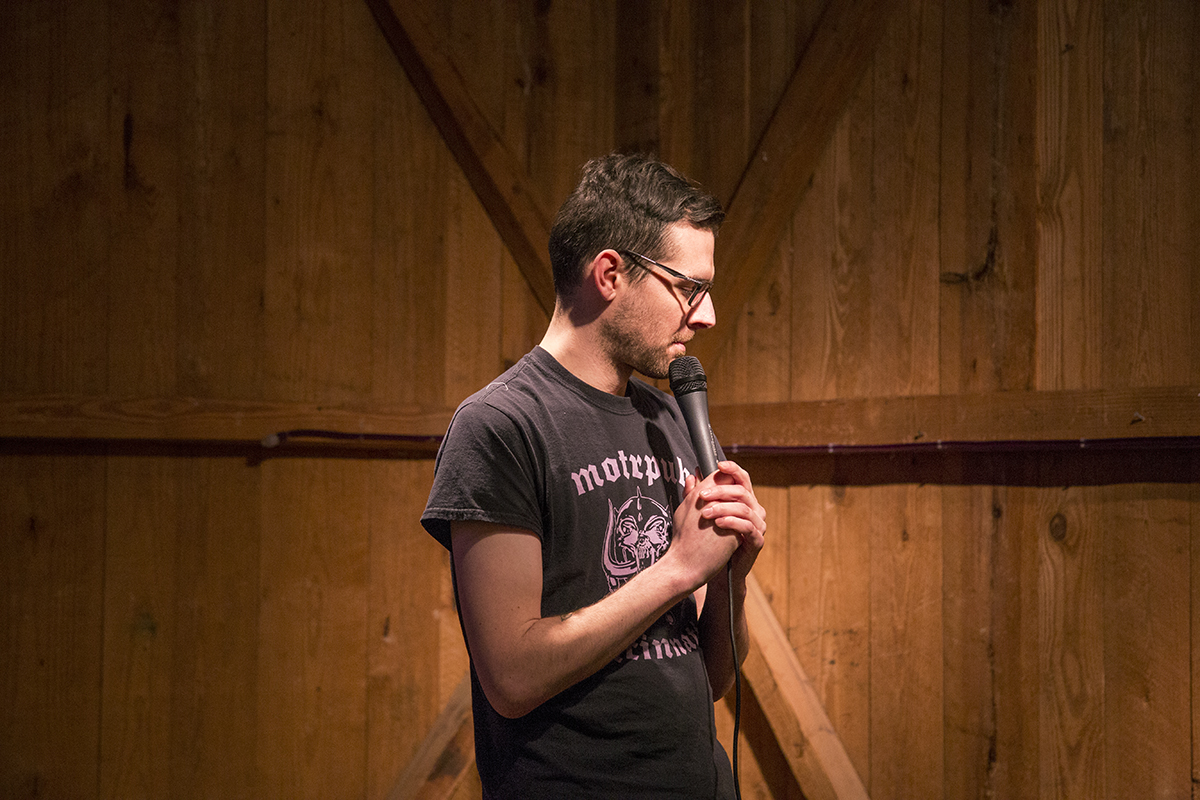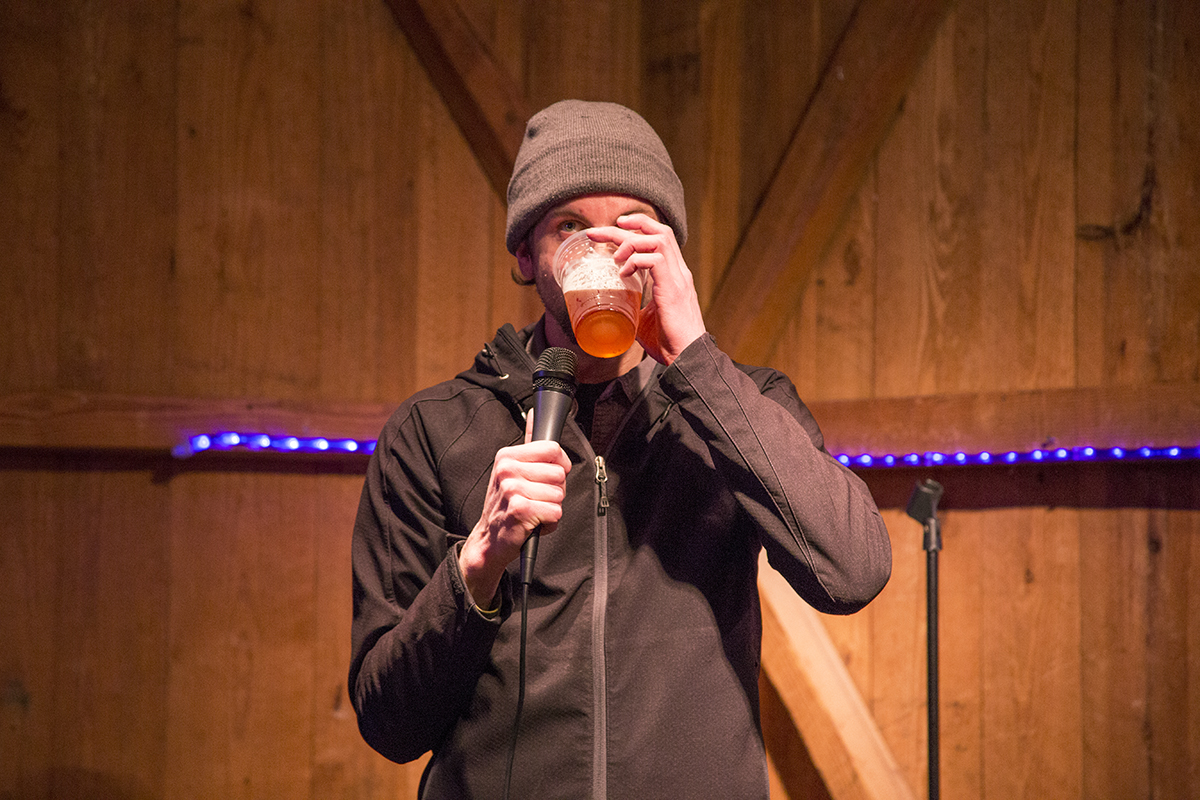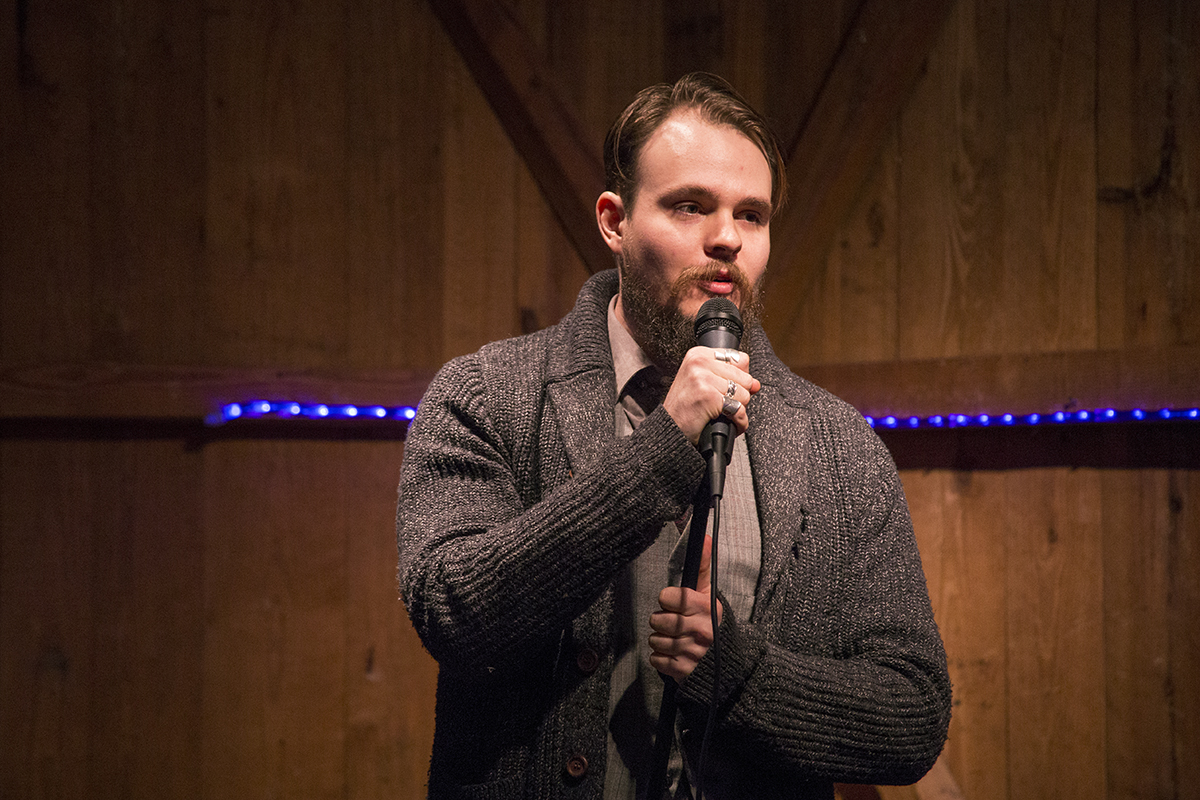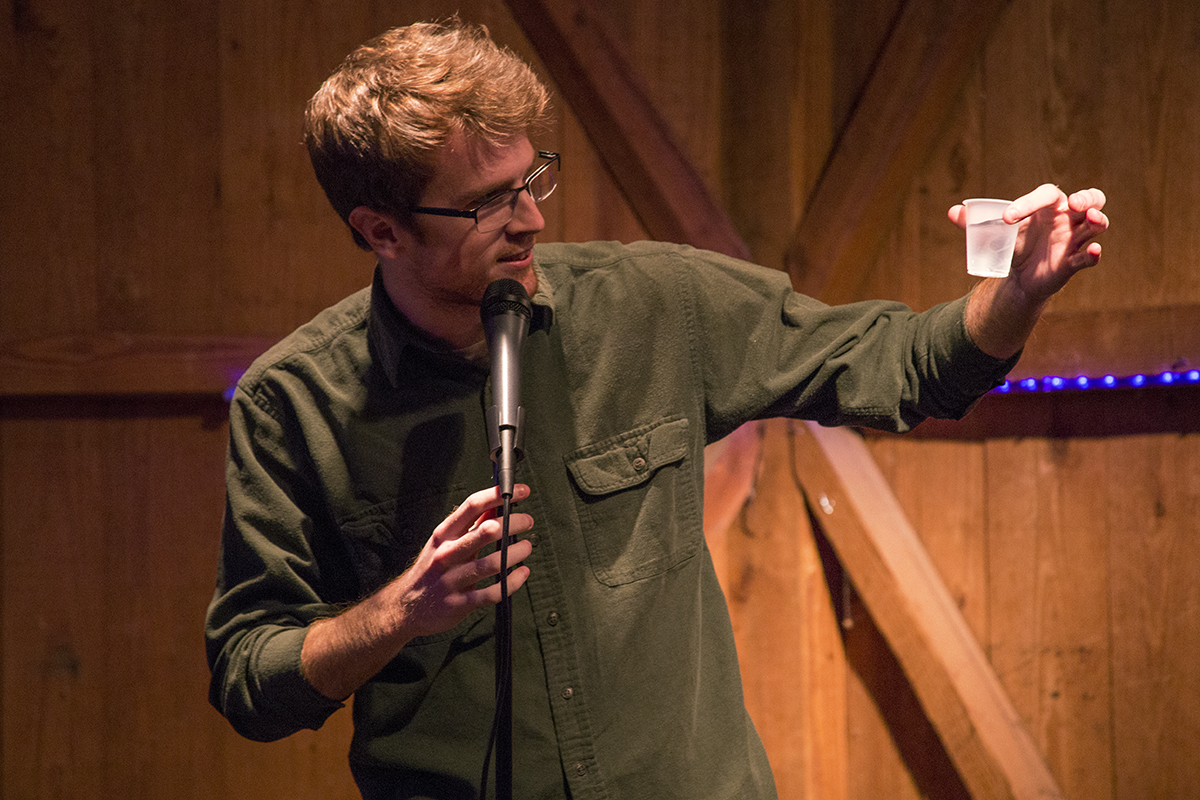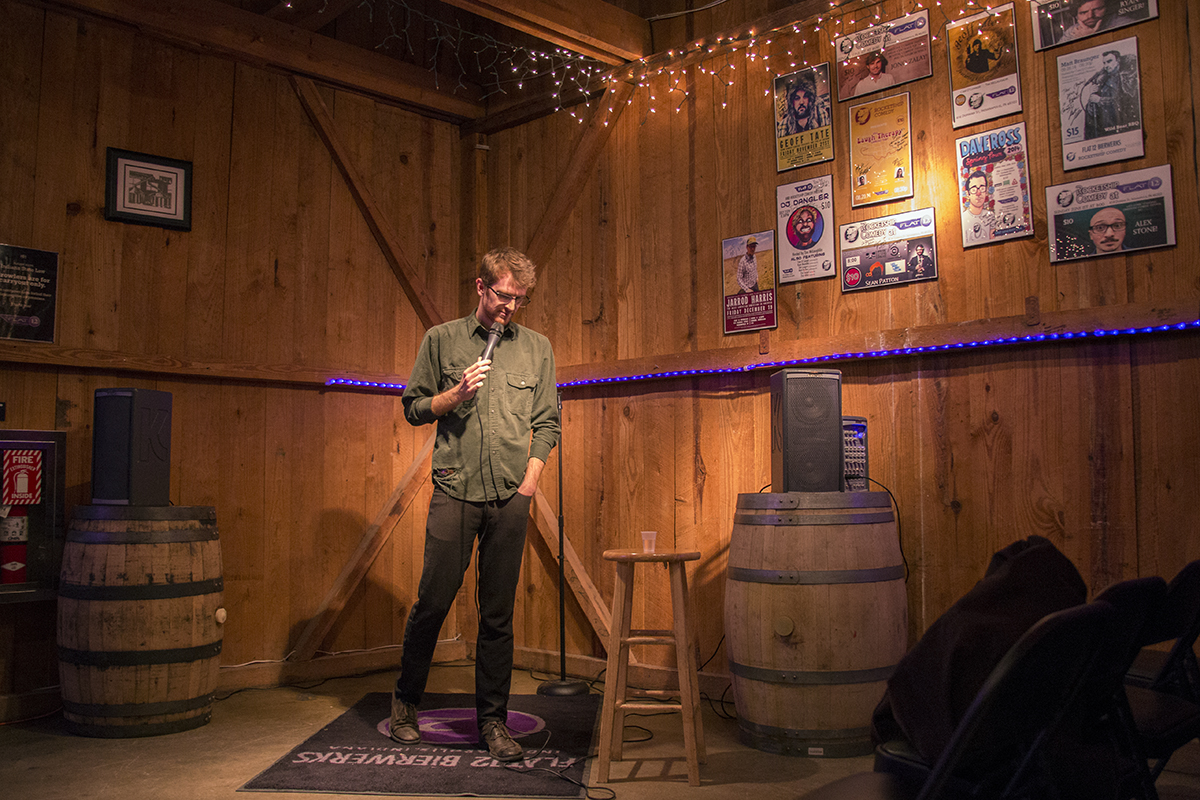 VSCO added this photo to the grid:
And I've been buying old cameras again. Here's a taste of an upcoming post: